PAL PAYMENT TECHNOLOGIES

Providing POS Systems, merchant services, capital and The business solutions you need

We'll Help Eliminate The Cost of Accepting Credit Cards and Make Your Business More Profitable
We specialize in providing solutions for businesses small and large
Providing the systems and solutions that are customized to suit your business needs
Pal Payment Technologies is a dynamic group of payment professionals with over 40 years of experience in payment processing, operational systems, finance, and marketing. We provide various POS solutions customized to suit the needs of businesses in numerous markets. Our team of experts combines these systems with sales & marketing strategies geared to increase revenue and decrease expenses while building customer retention and loyalty. We assist entrepreneurs in gaining control of various aspects of their business, decreasing the possibilty of employee theft while providing business owners with the solutions they need. Our approach is strategic, and strategy is about asking questions, analyzing the information and creating solutions geared for your specific business needs. We analyze your current situation, build strategies and execute plans to make your business a success.
One of our key offerings is:
We offer a variety of POS Systems geared to various businesses including full service restaurants, quick service (QSR) restaurants, salon and spas as well as a multitude of retail stores. Our full featured state-of-the-art POS system will streamline your business operations and automate your daily management activities so that you can focus on what's important keeping your customers satisfied and spending! Your POS System will be professionally programmed & installed by one of our certified technicians. We provide preliminary on-site training as well as remote training to make sure you're proficient with your new system. Our Best-In-Class POS Systems deliver a high quality point-of-sale solution that is unmatched in both reliability and functionality.
We offer a variety of merchant services from credit card processing, gift & loyalty cards. as well as a business management system which provides robust reporting, customer engagement tools, social media management and more.
We provide customized POS Systems for Restaurants, Salon & Spas, Retail Businesses and match the best system to fit your specific business needs.
Whether you're a restaurant, retail location, wholesale B2B or e-commerce / on-line business we will provide you with the perfect solution.
Our team has assisted thousands of restaurants, salons and spas, as well as retail locations increase their sales and customer base.
Business Loans, Cash Advance & Lines of Credit
We specialize in enabling businesses to quickly access much-needed capital quickly at fair rates. We can typically get a "pre-approval" on the same day the application is submitted and funding in less than a week.
We provide various consulting services to assist in saving substantial amounts of expenses, decreasing losses while increasing cash flow. We analyze your current situation, and help you make decisions, build strategies and execute plans to make your business a success.
With Our Advantage Program You Can Eliminate The Cost of Accepting Credit Cards And Make Your Business More Profitable
With a price adjustment for non-cash transactions you can maintain a near zero balance to your processing fees resulting in significant savings. Choose from a customized POS System, a Smart Card Terminal or a Mobile Handheld device to perform this function. Call us for more information.
We Specialize in bars & restaurants
Our Bar & Restaurant Solutions Include:
Accept orders through your website with a customized branded menu that integrates seamlessly with your POS system..
Allows servers to input customers orders directly at the table for a dramatic increase in efficency
Accept reservations online and manage everything directly through your POS system.
QR codes offer a safe and secure way your customers can order and pay from their phone. It's integrated with your point of sale system for a seamless payment experience.
Access a complete employee database, showing specific details on each staff member. Track hours worked, edit timesheets, calculate overtime, manage security levels and more.
Quickly view customer's order history and personal information, great for loyalty and "regulars". Engage with them via email or text to help promote traffic and increase sales.
We help select the system with the features functions and benefits that's perfect for your business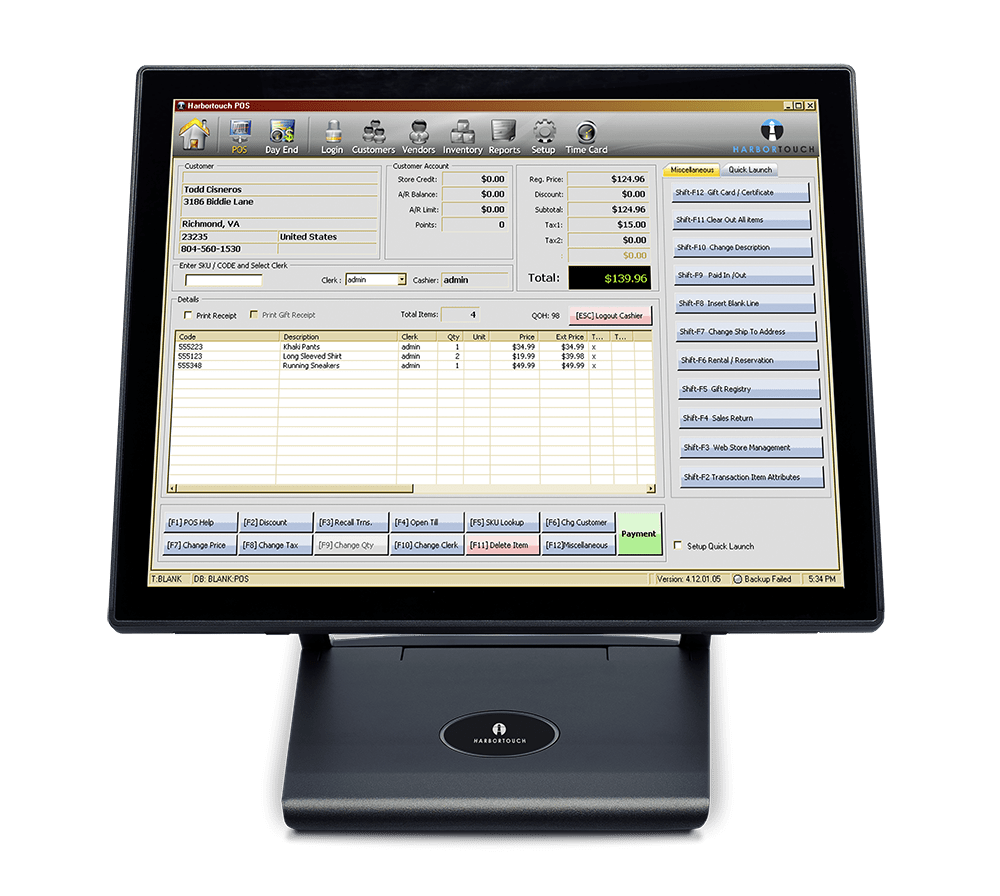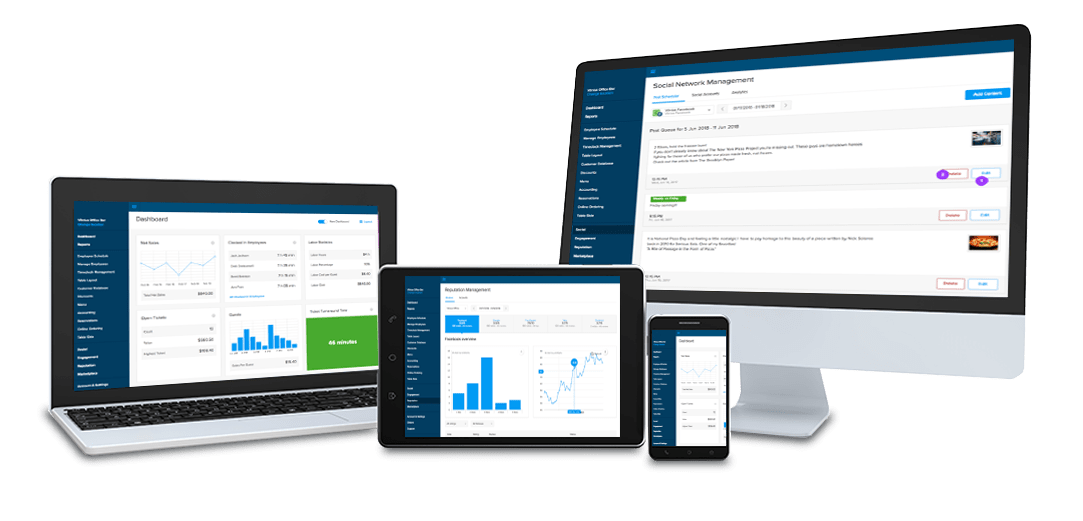 178 Columbus Avenue # 231080 New York, NY 10023
email: info@palpaytech.com
Sales Mon-Fri:
8:30 am – 8:30 pm
Sat-Sun:
10:00 am - 6:00 pm
Call For Appointment 347- 434- 4034